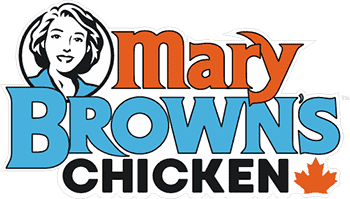 Partner company: Mary Brown's Chicken
Date: August 31, 2022
Mary Brown's Chicken
Approximately 300 THOUSAND VIEWS on TikTok with over THREE THOUSAND SAVES.
Peter partnered with Mary Brown's to increase awareness of their app for faster delivery and great deals. To do this, Peter used his creativity to curate a fun skit that poked fun at gen Z humour and highlighted Mary Brown's amazing chicken which he bought through the app. This was posted to TikTok for his large audience.
Featured Talent
Conclusion
With high views and engagement, Peter was able to get his following interested and aware of Mary Brown's amazing chicken, found on the app.