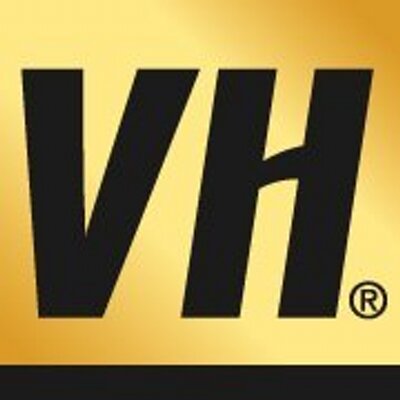 Partner company: VH Sauces
Date: May 17, 2022
VH Sauces
Approximately 780,000 TOTAL VIEWS on TikTok alone.
Mike was able to collaborate with VH Sauces to showcase the brand's different variety of sauces. With this partnership, both VH Sauces and Mike were hoping to increase awareness of the different flavors and spices VH offers. VH Sauces hopes to do so by utilizing Mike's platform's credibility to benefit their audience.
Results
TikTok
TIKTOK:: 1 post total. Over 780,000 views. Over 5,000 likes.
Featured Talent
Conclusion
With high views and impressions, Mike was able to captivate his audience by enhancing VH Sauces' many flavors into a creative and realistic sponsored post.