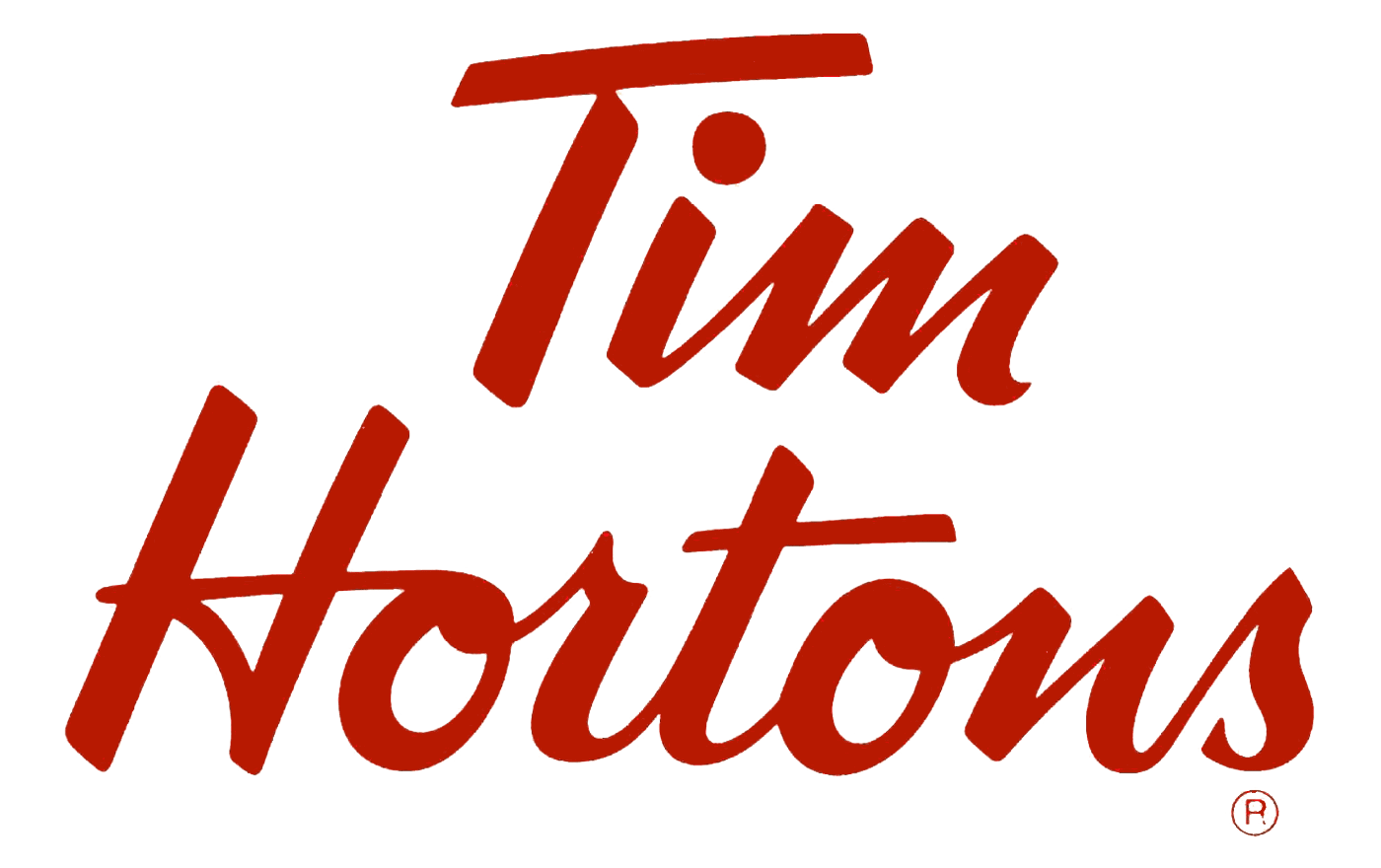 Partner company: Tim Hortons
Date: March 11, 2022
Mike Rizzi: Tim Hortons
Approximately 1 MILLION VIEWS on TikTok and 26,000 IMPRESSIONS on Instagram alone.
Mike was able to work with Tim Hortons to promote their iconic Roll Up The Rim contest. With this partnership, Tim Hortons was hoping to use Mike's platform to raise awareness about the new method of participating in the contest, and the many prizes that were to be rewarded through the contest.
Results
TikTok
TIKTOK:: 1 post total. Over 1M views.
Instagram
REELS:: 1 reel total. Over 26,000 views.
Featured Talent
Conclusion
With high views and impressions, Mike was able to spark interest with his audience regarding Tim Hortons and Roll Up The Rim.