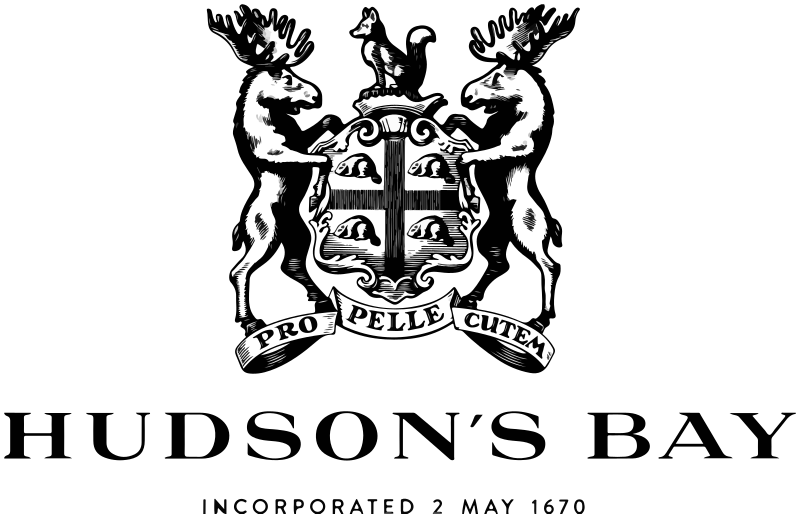 Partner company: The Hudson's Bay
Date: June 29, 2022
Hudson's Bay
Approximately 271,500 TOTAL VIEWS AND IMPRESSIONS on Instagram and TikTok.
The Hudson's Bay Company asked Michael to showcase his unique summer style by using products from the brand. Michael was able to create content surrounding these casual & easy-to-style summer pieces and utilized his platform to encourage his audience to do the same.
Results
Instagram
3 Stories total: Over 12,400 views.
1 Post total: Over 40,700 people reached.
1 Reel total: Over 21,200 views.
TikTok
1 TikTok total: Over 197,200 views.
Featured Talent
Conclusion
With high views and impressions, Michael was able to spread awareness of The Hudson Bay's stylish summer pieces to his growing audience.